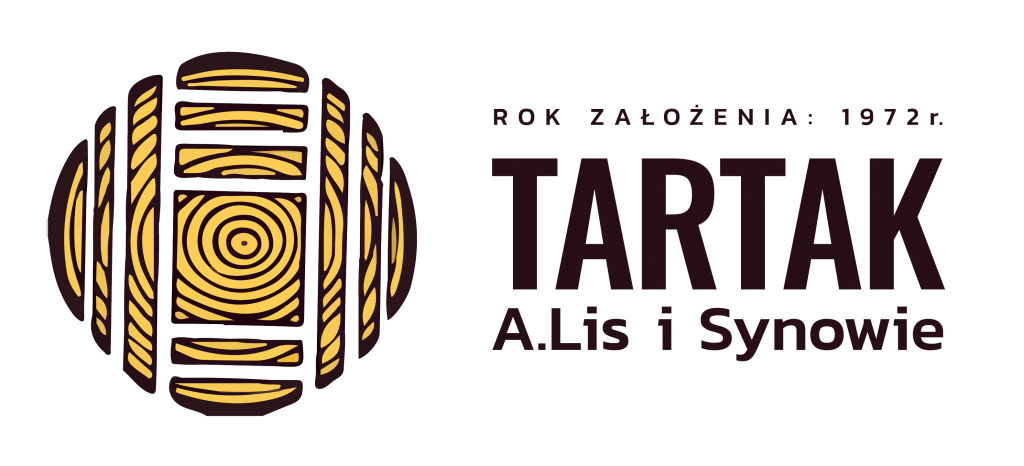 Our company was founded in 1972 as a family workshop.
At that time, we dealt mainly with oak wood for flooring products, as well as processing pine for roof trusses and floor boards.
We also produced oak furniture elements and parquet friezes for export.
Currently, we specialize in the production of mosaic parquet in the "euro" dimension for Western markets as well as oak elements for the production of layered parquet.
Our side product is ecologically clean oak briquette, and soon we will be launching the production of pure oak pellets.